An exclusive experience, a blend of international and local knowledge, brought to you by a REALTOR® who values his clients above all else.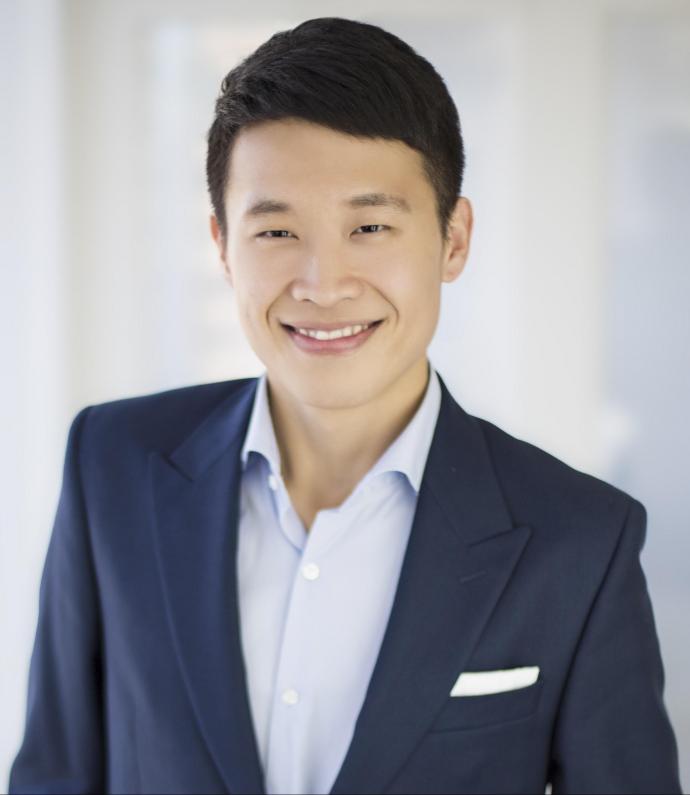 About Jack Z. Liu PREC* | 刘钊
Jack has been immersed in real estate throughout his life, first learning the business from his family and family friends. Luxury Real Estate is in his blood.
Luxury doesn't refer to price tags but an exclusive service to clients. This includes making himself available to his clients 24/7. Today's market requires a more aggressive approach for marketing sophisticated properties locally and globally, understanding and appreciating different cultures and business etiquette, keeping constant communication with…
Luxury Marketing
Jack offers a range of bespoke marketing services tailored for each property he represents. From stunning photography to digital marketing campaigns, Jack's luxury marketing services are designed to give you the edge in a competitive environment.